As the Managing Director, my role is to ensure that the company can fulfil its goals. This is achieved by ensuring that every section of the company has adequate resources, training and focus. I am here to assist our teams in every way possible. I am also responsible for the company's adherence to all the regulation and rules within which we must operate. I am also very focused on customers, making sure their needs are fully met by our service levels. I make sure that I get involved in any claim where there are any difficulties to smooth the path to a successful outcome.
I also actively take part in looking after Commercial customers, farm business and our apartment block facility.
Commercial Account Manager
Hi, My name is Ian Sheridan.
I have over 10 years experience in the insurance industry with expertise ranging from Personal Lines right through to heavy liability and professional indemnity & commercial insurances.
As a Commercial Account Manager for Dolmen Insurance Brokers, my role is to secure new business & renew our policies with commercial & corporate customers.
I actively target Farm Insurance, Construction Liability Insurance, Hospitality & Retail Insurance, Motor Trade Insurance & Professional Indemnity insurance.
If you are looking for a new quote for your business or a second opinion on your own policy feel free to contact on the number listed below.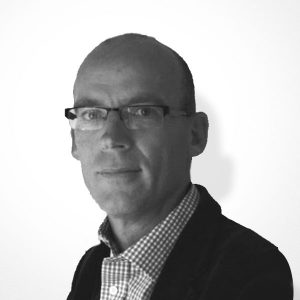 Commercial Account Manager
Hi,
My name is Ian Bolger
I am a Commercial Account Manager for the company and I can give you independent advice on all your Farm Insurance requirements. I have worked within the insurance industry for over 19 years and deal with all insurance products from Farm Insurance, Commercial Insurance (Combined Traders, Employers Liability, Public / Products Liability, Professional Indemnity, Business Interruption, Property Owners etc.), Personal Insurance (Household, Car, Travel etc.)
Please give me a call or send me an email.
Commercial Account Manager
Hi, my name is Philip Doyle. I have worked continuously in the Insurance Sector since 2005 and have become CIP qualified (Certified Insurance Practitioner) during that time.
In my previous roles, I have dealt with all types of insurance but have specialised in Home and Commercial Insurance.
Currently as a Commercial Account Handler for Dolmen Insurance I look after New Business Quotes and Renewals for the full spectrum of insurance products.
These include Farm, Business, Public Liability and Shop Quotes.
You can contact me at the details below