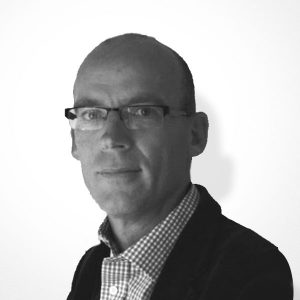 Commercial Account Manager
Hi,
My name is Ian Bolger
I am a Commercial Account Manager for the company and I can give you independent advice on all your Farm Insurance requirements. I have worked within the insurance industry for over 19 years and deal with all insurance products from Farm Insurance, Commercial Insurance (Combined Traders, Employers Liability, Public / Products Liability, Professional Indemnity, Business Interruption, Property Owners etc.), Personal Insurance (Household, Car, Travel etc.)
Please give me a call or send me an email.
Commercial Account Manager
Hi, my name is Philip Doyle. I have worked continuously in the Insurance Sector since 2005 and have become CIP qualified (Certified Insurance Practitioner) during that time.
In my previous roles, I have dealt with all types of insurance but have specialised in Home and Commercial Insurance.
Currently as a Commercial Account Handler for Dolmen Insurance I look after New Business Quotes and Renewals for the full spectrum of insurance products.
These include Farm, Business, Public Liability and Shop Quotes.
You can contact me at the details below